State politicians wade in to try to tell auto insurers how to price risk | Insurance Business America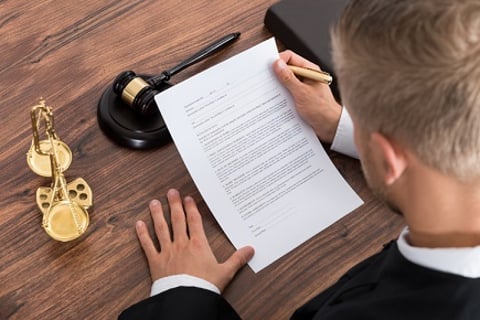 State politicians are getting involved with the insurance sector with the launch of House Bill 80, proposed in the Delaware General Assembly, meant to prescribe rating factors to determine car insurance premiums.
"I think there is an awful amount of unfairness in how auto insurance rates are derived," bill author, state representative Trey Paradee told local media.
"In particular, I think that elderly people and people who have gone through a financial hardship in life, unfortunately, are really the people who are being treated most unfairly today by the auto insurance companies."
WDEL reported that the bill will use a motorist's at-fault history and safety record as the primary determining factors for pricing premiums.
Want the latest insurance industry news first? Sign up for our completely free newsletter service now.
"The bill does allow for quite a bit of leeway for the insurance companies to base their rates upon the experience of the driver," added Paradee.
"So young drivers, who are still getting their licenses, are still going to pay higher rates than somebody who has more experience. They're also able to take into account such factors as the type of car [and] the number of miles anticipated to be driven with the car."
What do you make of politicians getting involved in this manner? Leave a comment below with your thoughts.
Related stories:
Insurance agent invents new sport – car curling
Amazon, Apple and Tesla have 'opportunities in insurance'