State Senator claims insurance industry is smearing her | Insurance Business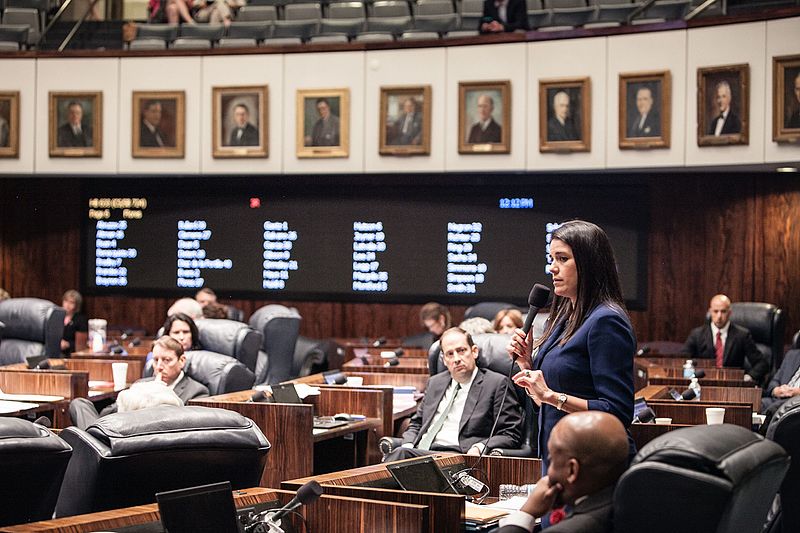 Florida senator Anitere Flores has accused the state's insurance industry of engaging in a smear campaign against her after the legislative committee she heads voted for a bill that doesn't sit well with insurers.
The Senate Banking and Insurance Committee voted to pass a measure that aims to curb abuse to the assignment of benefits privilege given to policyholders of property insurance.
According to the
Tampa Bay Times
, litigation between insurers and third party contractors has gone through the roof in recent years as more property owners have handed over their right to insurance benefits to law firms and contractors. Policyholders have, in some cases, dealt with water loss and property damage in the spate of hurricanes and storms that have descended on the state by handing over these benefits to third party contractors to expedite repairs.
Want the latest insurance industry news first? Sign up for our completely free newsletter service now.
The version of the law approved by Flores's committee requires water loss companies to apply for licenses with the state to protect against fraud. However, insurers want the Senate to pass a measure that would require plaintiffs to pay for attorney's fees regardless of who wins the case.
Flores said the industry besmirched her name after the
Wall Street Journal
published an opinion piece on the issue criticizing her and the measure she helped pass.
The senator hit back saying the industry's proposed law, the rival Senate Bill 1038, will hinder consumers from protecting themselves against an insurer.
Apart from measures to address insurance litigation abuse in the state, Flores has previously locked horns with the industry over a proposal to strip insurers of a tax credit afforded them if they hire Florida residents in their organizations.
Related stories:
City advises residents – buy flood insurance now!
Flood insurance program needs to change, says Congress