Statement on diversity in Elite Women 2020 | Insurance Business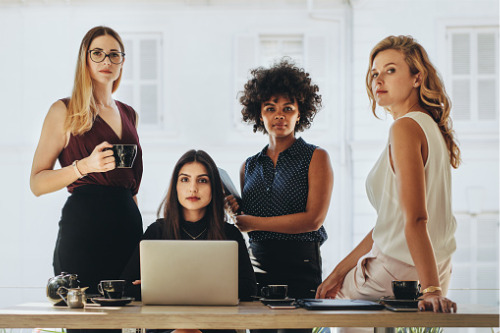 At Insurance Business, and indeed at Key Media at large, we are deeply passionate about embracing diversity in our work. That's why it was disappointing for us that our own 2020 Elite Women list severely lacked representation from the phenomenal women of color in our industry. This is something we want to put right going forward.
The list is reliant on votes from those within the insurance sector. We could and should have done a better job in reaching out to more diverse groups and individuals to encourage their participation. Our resulting list is also indicative of the fact that the industry as a whole has a diversity issue that it needs to address.