SterlingRisk taps one of its own as marketing chief | Insurance Business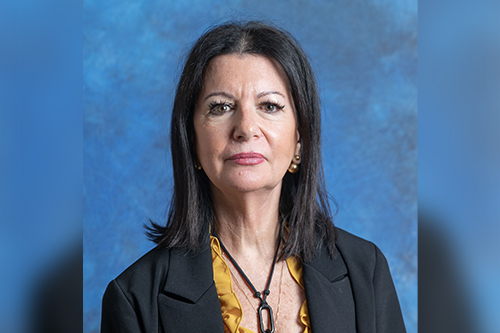 SterlingRisk Insurance has announced the promotion of Geraldine DelPrete (pictured) to chief marketing officer. In her new role, DelPrete will oversee the strategy for all carriers across all SterlingRisk platforms, including large commercial and select, programs, personal lines, environmental, construction, and aviation. She will also retain her current title of president of programs, with both the marketing and programs departments falling under her purview.
"The role that Geraldine now plays as chief marketing officer is unprecedented at SterlingRisk," said CEO David Sterling. "Her depth of insurance and reinsurance experience and vast carrier relationships will enable us to aggregate our premiums and relationships, resulting in increased clout for our business units. She is a dynamic, strategic thinker who continues to move us in new directions that prove highly successful to our organization as well as our clients. Everyone at SterlingRisk joins me in congratulating Geraldine on her new role as chief marketing officer and looks forward to building on her accomplishments in the new post."
DelPrete, a member of the Core Velocity Group of BroadStreet Partners, has been with SterlingRisk for less than two years. In that time, she has added an alternative markets platform and a reinsurance broker platform, overseen the relaunch of the broker's real estate program, and expanded numerous additional offerings, including the introduction of Sterling Architects & Engineers and Sterling New Age Cyber.
Prior to joining SterlingRisk, she held senior reinsurance and program development positions at some of the world's largest insurance brokers, including Aon Re. DelPrete began her professional career at investment banking firm J. Henry Schroeder before beginning her reinsurance career at Guy Carpenter & Company. She has also held positions at Aon Re, American Re, Willis Re, Gallagher Re and TigerRisk Partners.