Strict labor laws and aging buildings put condo associations at risk | Insurance Business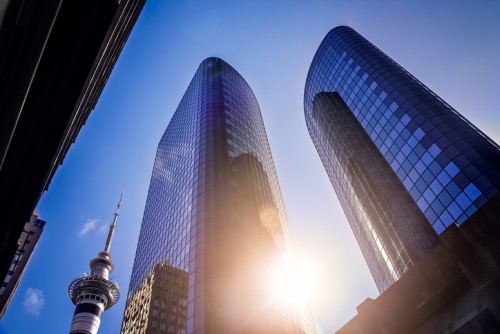 Condo associations in New York can have a tough go of it when it comes to strict labor laws that put the onus on them if a worker gets injured on their property, among other risks that are especially heightened in older buildings.
"The New York labor laws state that the landlord is responsible no matter what the circumstances. If a contractor comes in and has a subcontractor who falls, it's the association that could end up with the lawsuit no matter what, so it's pretty much absolute liability. That's something they've been facing for years," said Robert G. Mackoul, chief underwriting officer at New Empire Group, which offers a package policy, CondoPak, to meet the needs of residential cooperative, condominium and community associations.