SUI launches new brand identity, website | Insurance Business America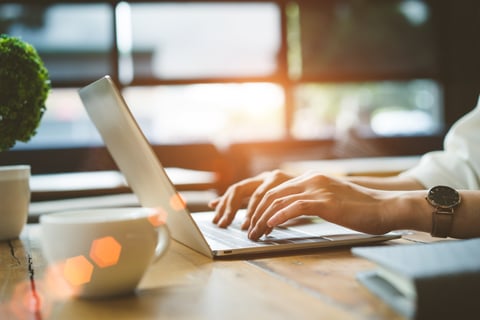 Southeastern Underwriters, Inc. (SUI), a Breckenridge Group company, has announced a new brand identity and website to reflect its continued growth. Founded in 1978, the company provides insurance and tracking services for community lenders, mortgage servicers, auto finance companies, investors and retail insurance agents.
"Our look may have changed, but our values remain steadfast," said Robert Matamoros, president of SUI. "Our team is committed to protecting those who lend, support and invest in their community with honesty, teamwork and unparalleled service."
As part of the rebranding, the SUI website features a range of insurance products and programs that can be customized to suit each client's needs, including the company's proprietary insurance tracking technology platform, InsuraTrac. The platform allows for web-based management of insurance coverage on diverse portfolios and provides compliant communications and policy issuance from top-rated carriers, SUI said.
Read next: Breckenridge Insurance Group scoops new SVP
"With continued industry regulatory changes and a dynamic lending environment, we know our clients look to us to simplify risk management so they can focus on their business and community growth initiatives," Matamoros said. "We're appreciative of the established relationships we have and intend to invest further to proactively support our clients as we look ahead."