Sustaining the future of insurance | Insurance Business America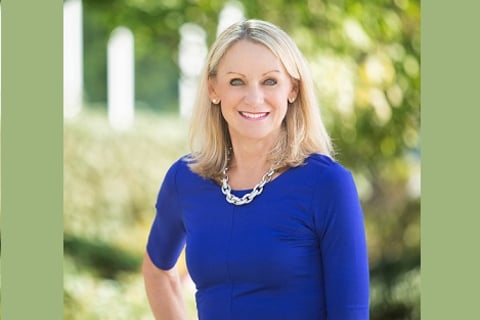 If you were to ask Nancy Mellard what has been one of her proudest professional roles, she would say without hesitation, "being the national leader for CBIZ's national women's resource group called CBIZ Women's Advantage."
Mellard, executive vice president and general counsel for CBIZ's Employee Services Division, finds herself not only focused on attracting and retaining women internally at CBIZ, but also championing diversity throughout the industry as a whole.
"We want the insurance industry in the US to be more than just middle-aged white men," she said. "As we look at diversity in our industry, we want the industry to reflect our client-base today."
Want the latest insurance industry news first? Sign up for our completely free newsletter service now.
Ten years ago, the CEO and chairman of the board at CBIZ approached Mellard with a proposal: build an internal division dedicated to women. At the time, she noticed a trend within the various divisions of CBIZ – there was a clear challenge in the retention of women talent.
"We decided that we needed to figure out ways to retain women talent," she said. "Over the past 10 years, we have looked into how we can attract women and integrate their personal and professional goals while building a culture that celebrates diversity. So, we created CBIZ Women's Advantage to help develop women to their fullest potential through three ways: professional development, business development and national community outreach."
Outside of CBIZ's walls, Mellard's seat on the Council of Insurance Agents and Brokers' (CIAB) board of directors has given her an opportunity to promote diversity industry-wide thanks to CIAB's foundation, where she also serves on the board.
"The Council Foundation serves a resource and support system for tomorrow's talent, and it really identifies what we need in the industry right now, and that is attracting younger and more diverse talent," Mellard said.
"We spend an inordinate amount of time focusing on that mission."
The reason for that, she says, is because it is the absolute key to sustaining the future of this industry.
"We need it – none of us will be here forever," she concluded.
Related articles:
Need advice on diversity? Take it from the woman suing you
Women's leadership needed for Insurtech revolution