Swiss Re subsidiary seals $515 million deal | Insurance Business America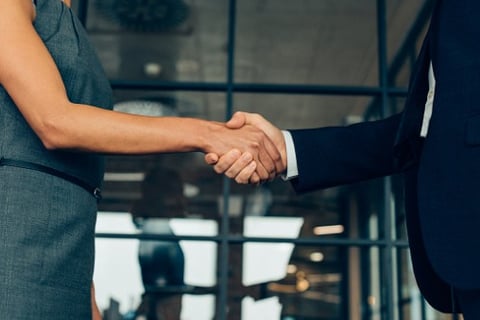 The planned initial public offering of ReAssure Group Plc may have been suspended, but that has not stopped the Swiss Re subsidiary from making a major acquisition.
It's been announced this morning that ReAssure is buying the UK closed book business of Quilter Plc for a total consideration of £425 million (around US$515 million). Quilter, which was previously known as Old Mutual Wealth, is offloading its heritage life and pensions division Old Mutual Wealth Life Assurance Limited (Quilter Life Assurance) including subsidiary Old Mutual Wealth Pensions Trustees Limited.
The transaction will mean passing on 200,000 customer policies, £12 billion (around US$14.5 billion) of assets, as well as 300 employees to ReAssure. Total policy count at the Swiss Re unit will rise to 4.5 million.
Lifting the lid on the purchase, Swiss Re's life capital business unit chief executive Thierry Léger noted: "This acquisition continues ReAssure's success in capturing attractive opportunities in a rich pipeline of potential transactions and demonstrates the strength of its business model and management team.
"We remain fully supportive of ReAssure as the company continues to pursue its growth strategy and build its cash-generating capacity."
Likely to be completed by the end of 2019, the deal is expected not only to increase future cash generation potential for ReAssure but also deliver substantial synergies. It will be funded from the company's internal resources.
"I am delighted we have agreed to sell Quilter Life Assurance to ReAssure," commented Quilter CEO Paul Feeney. "ReAssure is a highly regarded manager of closed book assets and has the experience to deliver continued high-quality investment and administration services to clients of Quilter Life Assurance.
"The Quilter board is currently minded to return a meaningful proportion of the net surplus proceeds arising from the transaction to shareholders and will consult with them on the most appropriate means of undertaking this."