Swiss Re unveils lesson from life insurers: Focus on existing business | Insurance Business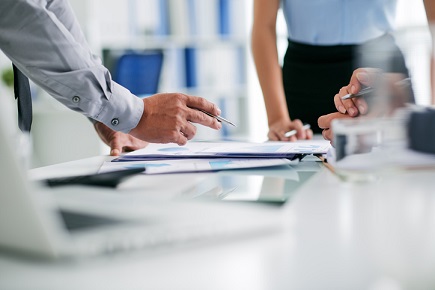 "Quality over quantity" is pretty much the mantra of life insurers these days, the focus being on improving service for existing customers.
According to
Swiss Re
Institute's new
sigma
report, many life insurers are now paying increased attention to how they can enhance the value of existing portfolios, instead of taking the traditional route of going after new business. Strengthening relationships with policyholders and providing better claims management are among the steps being taken towards long-term profitability.
In essence, life insurers are aiming for increased customer satisfaction. This, in turn, leads to better retention rates, reduced costs, improved profitability, and lower premiums – a win-win for both ends.
"In addition to providing more benefit to consumers, the increased focus on managing their in-force business can help insurers sustain long-term profitability," said Swiss Re. "Retaining customers is an important component in this regard, not least because keeping existing policyholders is less expensive than winning new business."
Meanwhile overall profitability in the life sector is likely to remain pressured, amid a continuing low interest rate environment.
"As a result, as part of a broader in-force management strategy for improved profitability, some life insurers have realigned their asset allocation to invest a modest amount more in higher-yielding assets," noted Swiss Re.
One way to address profitability woes is by tackling operational costs. Insurers need to get rid of operational inefficiencies such as those brought about by ineffective operating models, highly complicated business plans, and legacy IT systems.
Swiss Re added that a holistic approach is necessary in order to deliver sustainable value for consumers and ultimately grow profitability in the long term.
Related stories:
Swiss Re CFO to leave, announces replacement
Ivan Gonzalez, CEO, North America, Swiss Re Corporate Solutions