Talanx Group surges ahead of 2019 results target | Insurance Business America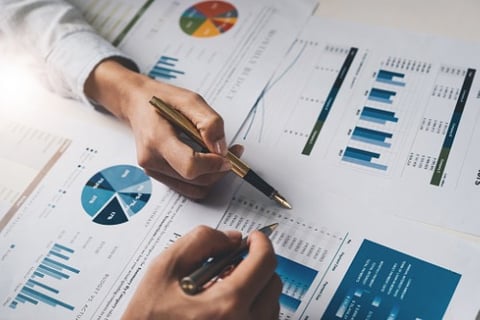 Talanx Group, the name behind insurance brands HDI and Hannover Re, has achieved what it set out to do last year.
The forecast for the group's 2019 net income was "more than €900 million," and now Talanx is happy to report "record" results of €923 million (around $1.01 billion) in the past financial year. This not only meets the target but also represents an increase of roughly 30% from 2018's €703 million.
The year also saw Talanx's gross written premium jump 13% to €39.5 billion. Operating profit, meanwhile, improved 20% to €2.4 billion.
Lifting the lid on the group's performance, Talanx stated: "The record results are due to increased earnings in all four divisions, with industrial lines and reinsurance improving by particularly large amounts. The '20/20/20' programme, which aims to lift profitability in the area of fire insurance, is ahead of schedule. Prices have already been increased by a good 30% – above the goal for 2020 of 20%.
"The combined ratio for the industrial lines division was in line with forecasts at roughly 101% (previous year: 109.1%), while the division's contribution to group net income is now clearly positive again. The proportion of net income accounted for by primary insurance rose overall, despite an extremely strong performance of the group's reinsurance operations."
The results reported by Talanx are based on preliminary unaudited consolidated numbers. Final key figures for 2019, the group's dividend proposal, as well as its financial statements will be published in the middle of next month.