Tenant discrimination insurance: what are the key loss trends? | Insurance Business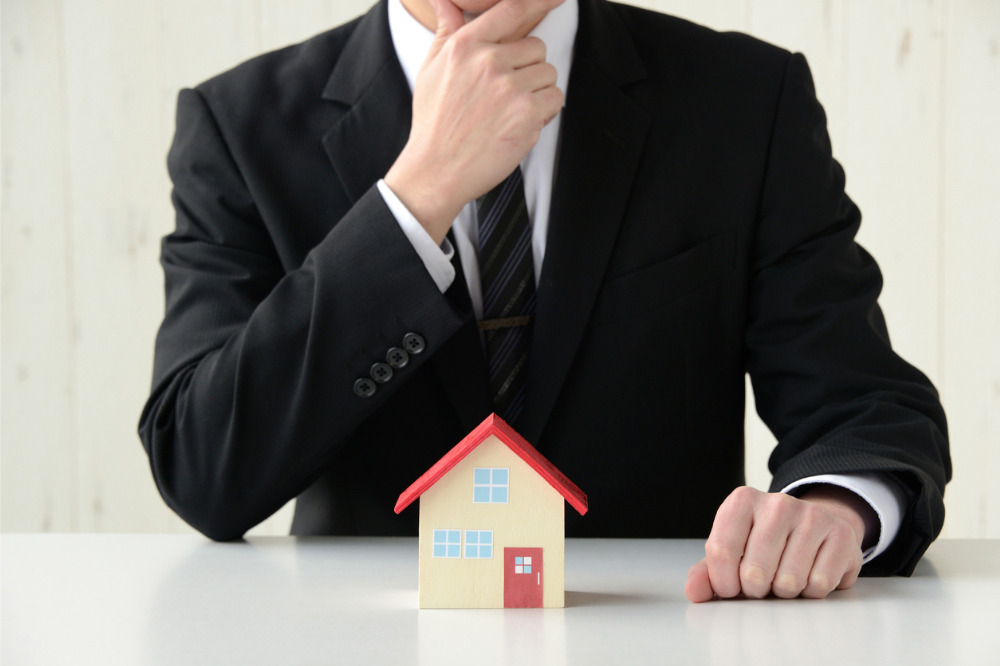 Property owners and managers face many challenges in the course of doing business, and one of these risks is a potential allegation of tenant discrimination. However, they can turn to tenant discrimination insurance (TDI) to minimize the risk of potential litigation with a solution like Tokio Marine HCC's tenant discrimination defense and loss reimbursement policy, which is intended to cover any property owners or property managers who find themselves with a discrimination claim or lawsuit brought against them by one of their tenants. Tenants can include individuals who have rented at the residence in the past, currently live at the residence, are interested in living at the residence, and the guests of any resident.
Read more: Tenant discrimination insurance: what is it and why it's important
Some incidents of discrimination are more common than others, as evidenced by notable TDI claims trends that Tokio Marine HCC has observed.
"When many people think about discrimination, they typically assume that most of these claims involve discrimination based on race," said Jaime Weinberg, Senior Claims Examiner for Tokio Marine HCC – Cyber and Professional Lines Group. "While that is the main allegation in many claims seen by our team, we are noticing a rise in other types of discrimination claims, and, more specifically, discrimination based on familial status."
In warm weather, children are often playing outside, and their families might also take part in outdoor activities around their rented properties. Weinberg noted that Tokio Marine HCC is seeing a rise in complaints from tenants with children playing and making noise while at home. As a result, "families with children playing outside in common areas are alleging that they're being targeted by their property managers," explained Weinberg.
Another notable TDI claims trend that the expert has observed includes an increase in discrimination based on criminal history, which can involve the use of so-called "testers" and advocacy groups looking for violations of the Fair Housing Act by visiting properties or calling to discuss the qualifications for renting an apartment. Testers act as potential leasing prospects who go through some or all of the renting application process to evaluate a landlord's practice. A Department of Housing and Urban Development (HUD) memo from 2016 asserts that, although it is not illegal to consider an applicant's criminal record, there is a disparate impact on Hispanic and Black individuals when denying rental applications based on criminal background checks, even if there is no intentional race-based discrimination.
For example, testers could pose as an applicant with a criminal history, and if they are told that they cannot or should not apply due to their criminal record, they could file a lawsuit alleging discrimination based on criminal history, explained Weinberg.
"As the examiner, we shepherd the insured through the claim because we have years of experience with these matters from the initial suit to settlement," said Weinberg. "In certain instances, we also utilize counsel who specialize in TDI types of claims, as well as federal and state agencies and regulations."
For property owners and managers facing these and other types of allegations of tenant discrimination, Tokio Marine HCC stands out with its services for insureds, thanks to the team's in-depth analysis of claims trends and the support that the carrier's TDI coverage offers insureds, should they encounter an allegation of discrimination.