Tennessee insurance producer stripped of license, fined $400,000 | Insurance Business America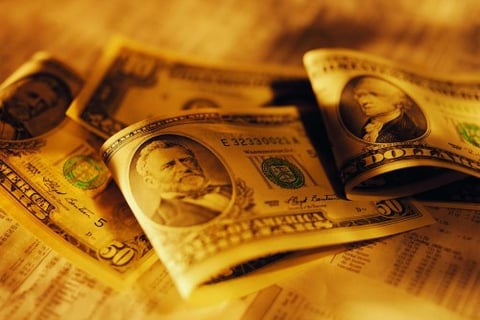 An Athens producer was stripped of his license and slapped with almost half a million dollars in fines after a court found him to be guilty of taking his clients to the cleaners by misappropriating their payments.
Carey R. Carroll Jr. will be subject to disciplinary action by the Tennessee Department of Commerce and Insurance, which will entail the revocation of his producer's license and the imposition of $400, 000 penalties. Carroll worked for Insurance Inc of Athens, a small agency on Decatur Pike.
An administrative law judge issued an order after a November 2016 hearing based on findings that Carroll improperly withheld and misappropriated more than $500,000 in premiums, renewal payments and down payments on several occasions between 2010 and 2013 in the conduct of his insurance business.
The Daily Post-Athenian further reported that the judge charged Carroll for misrepresenting to his client the status of policy and claims and overbilling his client.
"The sheer size of this judgement shows that the administrative law judge fully understood that the actions of Mr. Carroll are fundamentally in conflict with the duties and responsibilities of an insurance producer in this state," TDCI assistant commissioner for insurance Michael Humphreys told local media.
"Mr. Carroll's actions have no place in the business of insurance here or anywhere. We are proud of the tireless work of the department's fraud and legal teams to protect the citizens of Knoxville and all Tennesseans," Humphreys concluded.
Related stories:
State proposes regulation of use of profession and education factors to quote insurance
SUV rams into insurance office