Tesla to sell auto insurance in Texas next month | Insurance Business America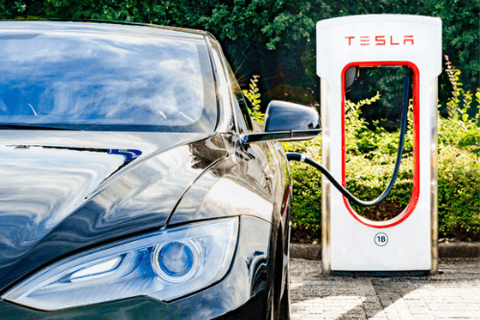 Tesla Inc. will be offering its auto insurance product to Texan drivers this coming October.
The company's plan to expand insurance availability to Texas was first reported in March. It was revealed that Tesla would be selling auto insurance in the state through its insurance partner, Redpoint County Mutual Insurance. S&P Global Market Intelligence also noted that Texas's insurance regulator had already approved Tesla's rates and policies.
Read more: Elon Musk to launch insurance in three more states
News of Tesla Insurance's Texas launch made headlines once more after CEO Elon Musk responded to a consumer's message on social media. On September 22, a consumer posted on Twitter that his Tesla Model Y car was quoted for $500 a month in New York, tagging Musk. Musk responded to the tweet, saying that the regulatory process for approval to offer insurance is "extremely slow & complex," and that it varies from state to state.
"Tesla is hoping to offer real-time (based on actual driving history) insurance in Texas next month," Musk continued in his reply tweet, adding that it might take until next year for Tesla to be approved to offer insurance in New York.
In another tweet, Musk hinted that Tesla is looking to extend its auto insurance worldwide in the long-term, but prefaced that insurance is a "regulatory labyrinth/escape room."
Tesla Insurance first launched in 2019 in California, covering the vehicles of Tesla car owners. The coverage is underwritten by State National Insurance Company.
Benzinga reported that an app leak in June revealed code that indicated that the rates for Tesla's insurance would be adjusted based on time spent using the company's autopilot mode for its automobiles, speed of the vehicle, miles driven per day, and other statistics.