Texas insurance agent arrested for scamming customers | Insurance Business America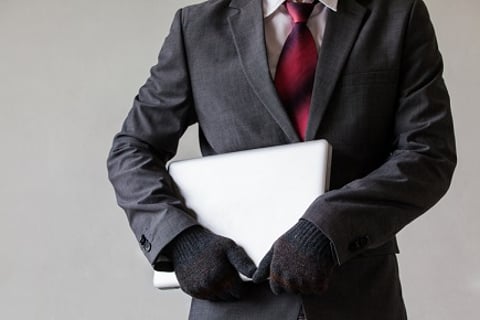 A Texas insurance agent has been arrested for defrauding customers.
Kristi Lynn Hooten, 40, was arrested Wednesday after an investigation by the Hopkins County Sheriff's Office. Hooten operated the Connect Insurance Agency in Sulphur Springs, Texas.
Celebrate excellence in insurance. Join us at the Insurance Business Awards in Chicago.
Authorities said that Hooten had been selling customers auto insurance and creating fake insurance cards, but not actually providing coverage. Instead, she allegedly kept customers' insurance premiums for herself, according to a report by local radio station KSST.
Investigator Wade Sheets told KSST that the alleged fraud came to light after a customer needed to file an insurance claim and was "given the run-around." Investigations revealed that Hooten used legitimate companies and official-looking policy numbers to scam customers.
Additional fraud claims surfaced once Hooten was arrested, KSST reported. In an email to the station, one listener wrote: "My parents were scammed by (Hooten) and it was a manufactured home insurance policy she sold to them."
Connect Insurance Agency is now closed, according to KSST. Sheets told the station that anyone who purchased insurance from Connect should contact him. Although Hooten did not scam all of her customers, Sheets said, some may have been cheated and not yet discovered it.
Related stories:
Twenty-one charged with felonies in insurance fraud sweep
Florida lawyers reach plea agreements for auto insurance fraud scheme