The five most common causes of homeowners insurance claims: Report | Insurance Business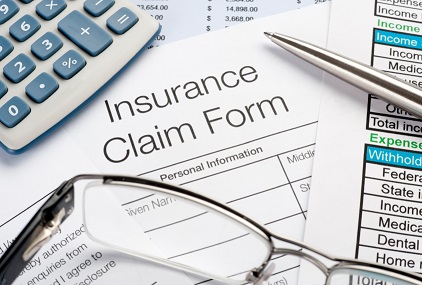 Weather incidents were the most common causes of homeowners insurance claims in the past six years, accounting for more than half of all claims, a new report from The Travelers Companies reveals.
The
Hartford
, Connecticut-based property/casualty insurer review covers claims made on home policies from 2009 through 2015. Winds, freezing and bursting pipes, roof and flashing leaks and ice dams were among the major issues, it found.
"Any number of things can go wrong with a home, and it's impossible to predict them all," said Pat Gee, senior vice president of personal insurance claims with Travelers. "But if consumers focus on these particularly common risks and take preventive steps and perform routine maintenance, it may help lessen the likelihood of damage."
The top five most common causes of home claims since 2009 where:
Exterior wind damage – 25% of all losses
Non-weather-related damage (plumbing or appliance issues, for example)) – 19%
Hail – 15%
Weather-related damage (rain, melting ice, snow, for example) – 11%
Theft – 6%
Although weather-related claims were the most common, they were not the most costly. The Travelers report suggested fire caused the most expensive claims, accounting for nearly one quarter of total claims costs.
Fires were most often caused by appliance and machinery misuse or failure, electrical problems and cooking. Hail, wind and plumbing or appliance leaks followed fire in terms of expense.
Results also differed somewhat by region of the United States, the carrier reported. In the Northeast, wind was the most common cause of claims, while the weight of ice and snow on home roofs followed in a close second. Fire was the costliest source of claims for homeowners in the region.
In the South, wind was also the most common cause of home claims, though hail was the most expensive.
In the Midwest and West, hail was both the most common reason for a homeowners insurance claim and cause the costliest damage. Midwestern homeowners also saw repeated problems caused by sewer or sump pump backups.
Travelers concluded the report by recommending home maintenance practices and preparation for severe weather, as well as revisiting homeowners policy terms with an insurance agent.