The golf course isn't the only place to network in insurance anymore | Insurance Business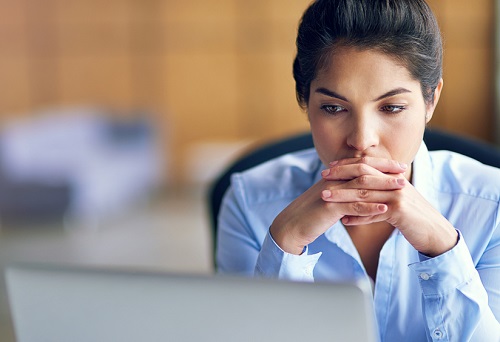 The old boys' club of insurance is falling away as more women enter the insurance sector and attain leadership positions in their organizations. Nonetheless, some traditions that can be hard to navigate are still in place, such as networking on the golf course. According to one expert, women can design their own spaces to connect with those both in their industry and outside of it as part of their personal and career development.
"We're becoming a lot more virtual, we're becoming a lot more technological," said Lori Bailey, global head of cyber risk for Zurich North America and a speaker at Women in Insurance Chicago, which is also coming to New York, Houston, and Los Angeles. "Utilizing some of those as resources, and ways to engage and advance your career is really important. My advice is to find those opportunities, no matter how large or how small, to meet additional people and to learn as much as possible because that will help pave the way for designing one's career and creating a career strategy about where you want to take your own personal and professional development."
Events and conferences, smaller opportunities to learn something new, and even educational courses are all places that anyone in the industry can turn to while developing their career path. Bailey would know – she got her master's degree in Spanish, which doesn't immediately jump to mind as a skill that's critical to have in the world of cyber risk. By following that passion, however, Bailey took on a new challenge and had her eyes opened to a foreign culture, which she says opened doors for her later on in her career.
"Even if it doesn't seem obvious – maybe it's a course you want to take completely outside of the insurance industry – but just that experience, just that additional perspective, the additional learning that you get from that, can multiply tremendously in your career because of the different perspectives that you can then bring into the insurance industry," she explained.
In the same vein, opportunities that come up at work and set women up for success in their careers can come from unexpected places, especially as the insurance industry is undergoing an overhaul.
"We are living in a constant state of change, given the rate at which technology and the industry is beginning to advance," said Bailey, who's been working in insurance for 20 years and has witnessed these advancements firsthand. "If you see an area that is developing, you see a problem and you think that there is a way to solve it, be proactive and raise your hand and try to seek out those opportunities because, in times of change, there is always opportunities for development."
Lori Bailey will be speaking on a panel about career advancement at Women in Insurance Chicago on September 12. For more details and to register, click here.
Related stories:
How do my unconscious biases affect my insurance job?
Here's what women can do to shatter the glass ceiling