The Hanover increases quarterly dividend | Insurance Business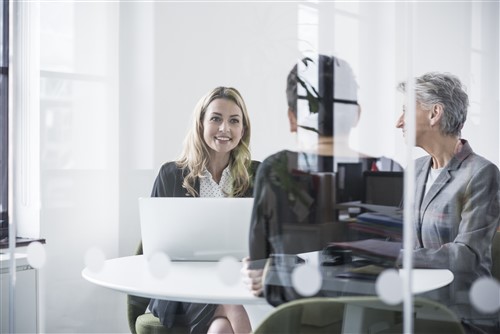 The Hanover Insurance Group has announced that its board of directors has declared a quarterly dividend of $0.60 per share on the company's issued and outstanding stock. The dividend is payable December 28 to shareholders of record at the close of business on December 17.
"We are pleased to announce an 11% increase in our regular quarterly dividend," said John C. Roche, president and CEO of The Hanover. "This increase represents the 14th consecutive year of increases to our regular quarterly dividend. It is a testament to our strong financial condition and earnings performance, and a reflection of our board's confidence in our prospects."
The Hanover Insurance Group is the holding company for several property-and-casualty insurance companies, which together constitute one of the nation's largest insurance businesses.