The Hanover appoints new cyber practice head | Insurance Business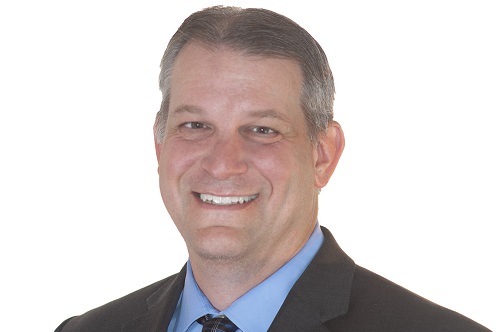 The Hanover Insurance Group has announced the appointment of Eric C. Cernak (pictured) as head of its cyber practice. In his new role, Cernak will oversee The Hanover's corporate cyber strategy across all of its commercial lines and specialty businesses.
The Hanover offers cyber insurance products and risk management services targeted to its agents' small and medium-sized commercial customers. In his new position, Cernak will help the company build on its product set and enhance its risk management and loss control. He will also collaborate with the cyber team at Chaucer, a subsidiary of The Hanover Insurance International Holdings, to share best practices and insights on emerging trends.
Prior to joining The Hanover, Cernak worked at MunichRe, most recently as vice president and US cyber practice leader for the company's subsidiary, Hartford Steam Boiler. He began his career as an engineering manager, assessing the viability of technology start-ups and setting up and operating a research and development facility for Hartford Steam Boiler.
"We are very pleased to have Eric join our organization," said Bryan J. Salvatore, president of specialty at The Hanover. "There are increasing complexities within the cyber insurance market that are impacting agents, and we want to be at the forefront of understanding and managing these exposures. Eric brings a wealth of skills and knowledge, and will help us continue to refine clear strategies and expertise across underwriting, risk solutions and claims to support our agents' existing business and ability to acquire new business."
Related stories:
The Hanover names president for new alternative markets business unit
The Hanover expands leadership team