The Hartford lands $2.1 billion cash deal to acquire Navigators | Insurance Business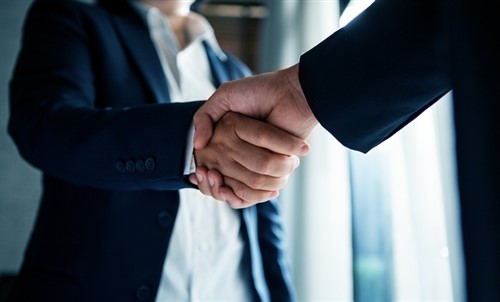 A big-ticket transaction has just been announced between two insurance giants. The Hartford Financial Services Group, Inc. (The Hartford) has entered into a definitive agreement to acquire global specialty insurer, The Navigators Group, Inc. (Navigators) in a $2.1 billion all-cash transaction.
"We're excited to announce the acquisition of Navigators, which we are confident will achieve key strategic and financial objectives for The Hartford," said The Hartford's chairman and CEO Christopher Swift. "It expands our product offerings and geographic reach, and adds tenured and proven underwriting and industry talent while strengthening our value proposition to agents and customers. We're optimistic about our combined growth opportunities and expect the acquisition to generate attractive returns."
The deal is set to result in "the realization of significant value" for Navigators stockholders, explained Navigators president and CEO Stanley A. Galanski. Upon the closing of the transaction, Navigators stockholders will get $70 per share in cash, which represents a multiple of 1.78 times Navigators' fully diluted tangible book value per share as of June 30 this year.
"We look forward to bringing Navigators' specialty lines capabilities to The Hartford, an organization that shares our commitment to underwriting excellence, attracting and retaining top talent, and delivering exceptional customer experiences," Galanski commented. "Joining The Hartford and leveraging the strength of its balance sheet and quality of its core commercial insurance products, we will create exciting opportunities to deliver enhanced value to our brokers and policyholders."
The agreement includes a "go-shop" provision, which means other interested acquirers have 30 days to submit proposals to Navigators. If the Navigators board of directors receives and accepts a competing proposal during that period, The Hartford must match it or accept a termination fee from the successful competing bidder.
The acquisition has been unanimously approved by Navigators' Board of Directors, but still remains subject to regulatory and stakeholder approvals, as well as other customary closing conditions. Navigators' founder, and shares controlled by other members of his family, which represent approximately 20% of total shares outstanding, are in support of the deal. The transaction is expected to close in the first half of 2019.