Higginbotham acquires Fort Worth agency | Insurance Business America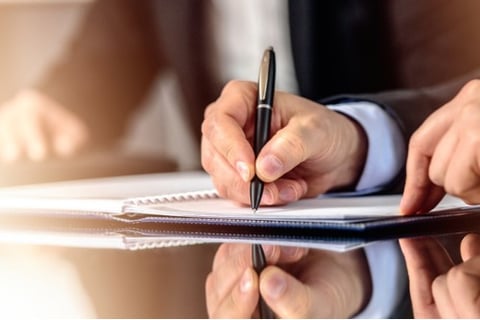 Higginbotham and the Hull Agency have announced the merger of their operations in Fort Worth, Texas. The Hill Agency will partner with Higginbotham's downtown offices to service its more than 300 commercial and personal property-casualty clients, the companies said. It will also expand its services to include employee benefits.
Higginbotham is the largest independent insurance broker by revenue in Texas. The firm is growing through the acquisition of other independent brokers that have strong reputations, the companies said.
"We've enjoyed consistent growth over our 40-plus years, and I wanted that to continue well into the future," said Brian Hull, principal of the Hull Agency. "I'd heard through the insurance community that Higginbotham has been a great partner for its merger agencies, and the direct feedback I got was overwhelmingly positive. This union is good for the agency and our clients."
"We've merged with over 30 agencies in the past 10 years, but each one is unique," said Rusty Reid, chairman, president and CEO of Higginbotham. "Our partners have dedicated their careers to growing their agencies and serving their clients, and we treat them with the care and respect they deserve. We want everyone, from our employees and new team members to our clients, to be happy in the long haul."
Hull will become a vice president at Higginbotham, the companies said.