Hartford positions itself as insurtech hub | Insurance Business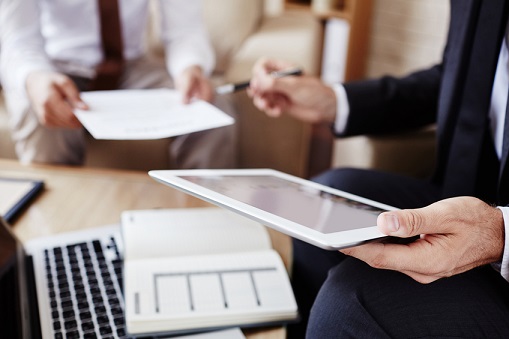 The city of Hartford, CT is shaping up to be America's center for all things insurtech, with recent developments elevating the city's status as an insurance technology hub.
Hartford is home to the Hartford InsurTech Hub, which insurance technology start-ups from all around the world are invited to compete in. Winners of the program – hosted by Startupbootcamp –are invited to work for three months in the Stilts Building, with support from Upward Hartford.
For this year, 230 applicants signed up for the program, and were later whittled down to 22 finalists. Ultimately, 10 companies were selected to take part in this year's start-up support program, with representation from several different countries – Australia, Canada, South Africa, Switzerland and the US.
"We have built strong foundations over the last 18 months and we're on the way to transforming the City of Hartford into the insurtech capital of the US," Startupbootcamp InsurTech CEO Sabine VanderLinden told Hartford Courant.
Aside from inviting insurtechs, the city is also host to major insurer developments. According to PwC's November report, several insurance companies operating in the area have pushed for significant initiatives – such as Travelers' new digital tool for injured workers, Voya's expansion of its retirement plan administration business, and Hartford Steam Boiler's new innovation lab.
In addition, multinational Indian IT and consulting company Infosys is opening its business in Hartford this week, with plans for labs dedicated to underwriting and claims fraud, Hartford Courant reported.
Last month, the National League of Cities (NLC) and Schmidt Futures called Hartford "the country's premier destination for insurance technology." Both have also named the city in the City Innovation Ecosystems program, which recognizes 50 cities that have made "significant commitments" to local entrepreneurship, STEM education or innovation.
NLC noted that through 2019, the city will be paying closer attention to its insurance-related developments – these include the number of tech start-ups, amount of engagement and support from corporations and number of tech events being held in Hartford.
Related stories:
Competition heats up among insurtechs
Evolution in insurtech continues, backed by funding from industry giants