The Liberty Company makes two key appointments | Insurance Business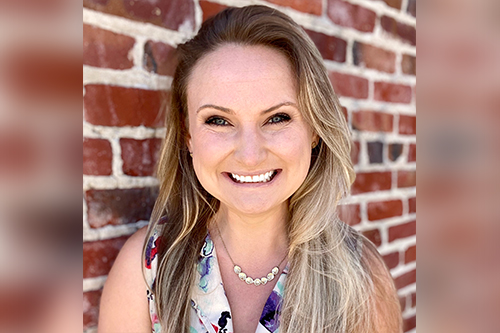 The Liberty Company Insurance Brokers has announced two new appointments. Melissa Merrick (pictured above) will head up the company's new agency partners and producer integration and onboarding team, while David McMinimy (pictured below) has joined Liberty White as a commercial producer.
Merrick will serve as a dedicated onboarding manager for The Liberty Company, which the company said is a key factor in maintaining the record growth it has experienced over the last few years. Prior to joining The Liberty Company, Merrick worked at New Front Insurance.
"We are thrilled to have Melissa join us," said Cheri Amaro, COO of The Liberty Company. "Melissa's strategic-thinking approach and excellent people skills make her an ideal fit for this role. I am confident she will enhance our onboarding process to ensure a seamless transition and, more importantly, reinforce our culture of collaboration, engagement, and truly enjoying what we do."
McMinimy will join the Liberty White team in the company's Houston office. He specializes in construction risks, which the company said would be a valuable addition to the office, which already has a strong presence in trucking and oil and gas.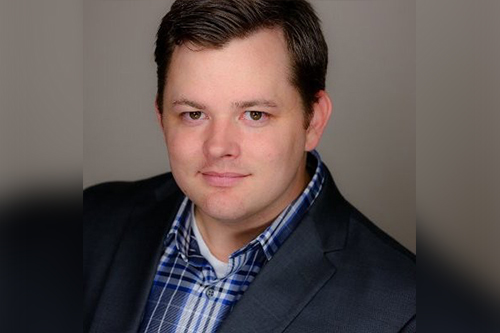 "David's knowledge and contacts within the Texas construction industry will only strengthen our existing capabilities, and we are truly excited to have David join our team," said Gary Burke, managing partner of Liberty White.