The Liberty Company Insurance Brokers announces new affiliate relationship | Insurance Business America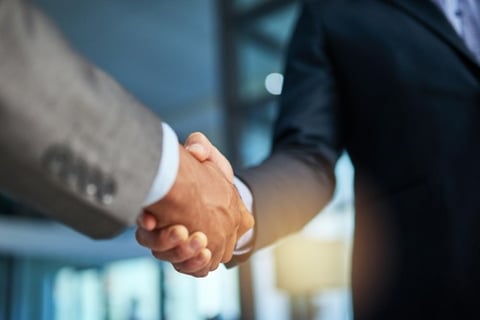 The Liberty Company Insurance Brokers has announced that it has formed a new affiliate relationship with Atlanta-based Resurgens Risk Management (RRM).
RRM, founded in 1999 by Willie Burks, is a full-service brokerage and consulting firm that specializes in property-casualty and benefits for the public-sector space.
"We are excited to be joining the team and look forward to meeting and working with everyone at Liberty," Burks said.
"Willie Burks is a great guy with great opportunity to expand his business with cities, counties and government agency risks," said Jerry Pickett, CEO of The Liberty Company Insurance Brokers. "We're delighted to provide a partnership he and his team can rely on for resources to fuel their growth."
Liberty is an independently owned, full-service broker with offices throughout the country.