The number one insurance brand in America is... | Insurance Business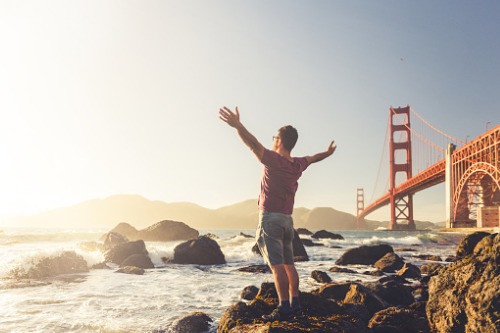 Global public opinion and data company YouGov has unveiled its index rankings for America's top insurance companies for 2018 – with State Farm dominating the list.
YouGov's annual review measures the overall brand health of a company by calculating the average of six metrics: impression, value, quality, reputation, satisfaction, and recommendation (with adjustments made to account for rounding). The "Top Index Rankings" list shows brands with the highest average index scores between July 01, 2017 and June 30, 2018, a statement on YouGov's website explained. The scores are representative of the general population of adults aged 18 and above.