The time for talk is over: Meaningful progress on D&I needs to happen in insurance | Insurance Business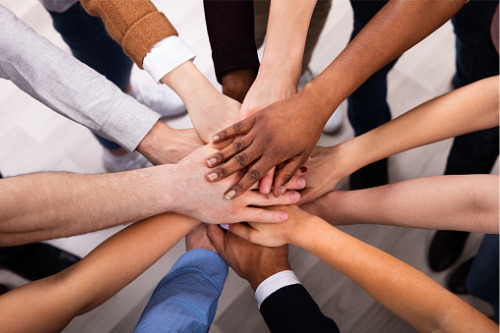 This year has already been one for the books with the coronavirus pandemic, but it has also seen issues of racial inequality and injustice rise to the surface again. In turn, more companies have taken stock of their diversity and inclusion (D&I) initiatives, including those operating in the insurance industry where the lack of racial and gender diversity has been especially acute.
To recognize professionals that stand out in the insurance industry, and shine a spotlight specifically on trailblazers who are promoting inclusion and driving change, Insurance Business America has launched the "Leading the Change" survey. Nominees for "Leading the Change" must work in a role that relates to, interacts with or impacts in some way the general insurance industry, have committed to a career in, and hold a passion for, the insurance industry, and identify as a person of color (Black, Hispanic and/or Latinx, Asian, Indigenous). Survey respondents are invited to nominate themselves and individuals who identify as people of color actively contributing to the success of the insurance industry by completing the survey by July 20, 2020.