The top risks that pose a threat to the insurance industry, according to Swiss Re | Insurance Business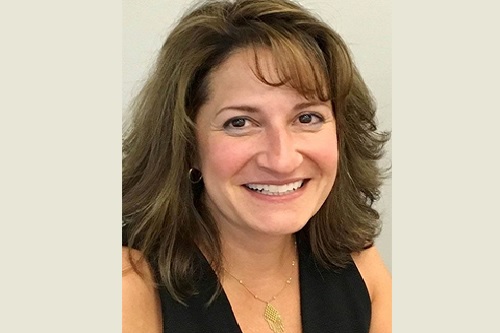 From data privacy regulations to 5G technology implementation, a combination of notable slow-burning risks likely to impact the re/insurance industry over the long-term and new risks whose loss-making potential is often short-term have landed on Swiss Re's SONAR report for 2019.
Swiss Re's chief risk officer in the Americas, Stefanie Stratos (pictured), walked Insurance Business through some of the key risks that have the highest potential to impact the industry, one of which is the meeting of new technologies with ageing infrastructure. The loads placed on critical infrastructure, such as electrical grids, pipelines, and hospitals, open up companies to a host of risks.