THG acquires MA-based employee benefits brokerage firm | Insurance Business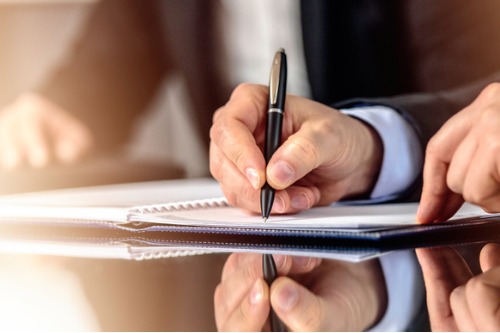 The Hilb Group (THG) has acquired The Incentive Group (IG) in Waltham, MA.
IG is a full-service employee benefits consulting and brokerage firm that offers insurance solutions to a variety of different industries, and to businesses of varying sizes. Following the acquisition, IG will continue to operate out of its current office under the management of co-founders Paul Beggan and Tim Nugent, a release said.
"As business owners, we know that our customers' needs change on an on-going basis. We started this company with their needs in mind," Nugent said in a statement. "With this partnership, our customers will continue to receive the same degree of customer service, backed by the resources and support of a national brokerage."
"Paul, Tim and their associates specialize in tailoring benefits programs for customers of all sizes," remarked THG CEO Ricky Spiro.
Spiro noted that IG's team will complement THG's New England benefits operations, as the company continues to build a "premier middle-market insurance and employee benefits platform."
Read more: THG scoops Massachusetts agency
IG is the latest in an ongoing series of acquisitions by THG this year. In July, THG purchased another insurance agency based in Massachusetts – the personal and commercial insurance provider Handy-Apple Valley.