THG acquires MA-based employee benefits brokerage firm | Insurance Business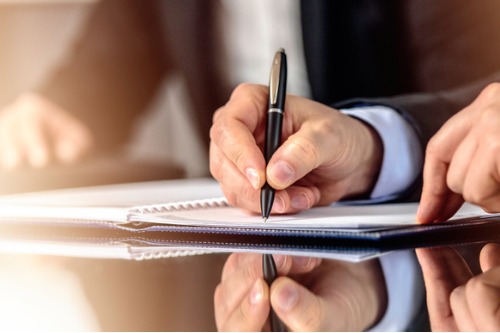 The Hilb Group (THG) has acquired The Incentive Group (IG) in Waltham, MA.
IG is a full-service employee benefits consulting and brokerage firm that offers insurance solutions to a variety of different industries, and to businesses of varying sizes. Following the acquisition, IG will continue to operate out of its current office under the management of co-founders Paul Beggan and Tim Nugent, a release said.