THG acquires Mackie Financial Group in TN | Insurance Business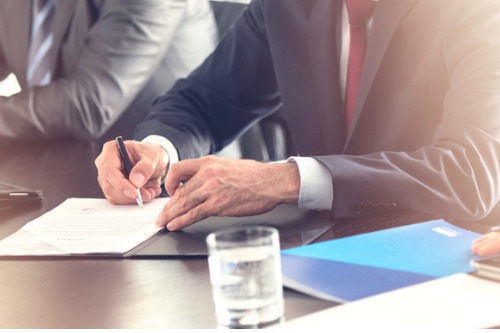 The Hilb Group (THG) has acquired Mackie Financial Group (MFG) in Johnson City, TN, effective August 01, 2019.
MFG is a full-service agency that mainly offers insurance for employee benefits, Medicare Supplemental/Advantage, individual life and annuities. It will continue to operate out of its current location in Tennessee.
"MFG will be a valuable asset to THG's Abingdon-based business as it grows throughout the region," commented THG CEO Ricky Spiro. "We are excited to welcome them to our team."
Read more: THG unveils acquisition of Jamieson Insurance Agency in VT
Read more: THG expands into Pennsylvania
Read more: THG snaps up Rhode Island agency
Read more: THG scoops Massachusetts agency
Last month, THG made four acquisitions – Jamieson Insurance Agency in VT, Greenwald Berk Agency in PA, Damiano Agency in RI, and Handy-Apple Valley in MA.