THG acquires Mackie Financial Group in TN | Insurance Business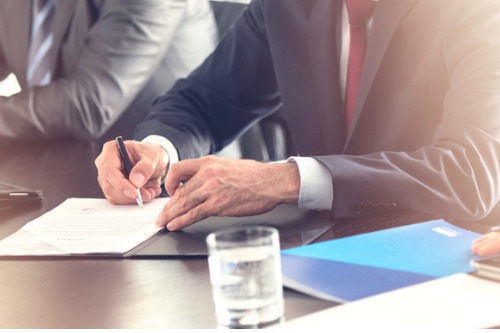 The Hilb Group (THG) has acquired Mackie Financial Group (MFG) in Johnson City, TN, effective August 01, 2019.
MFG is a full-service agency that mainly offers insurance for employee benefits, Medicare Supplemental/Advantage, individual life and annuities. It will continue to operate out of its current location in Tennessee.