THG scoops employee benefits firm | Insurance Business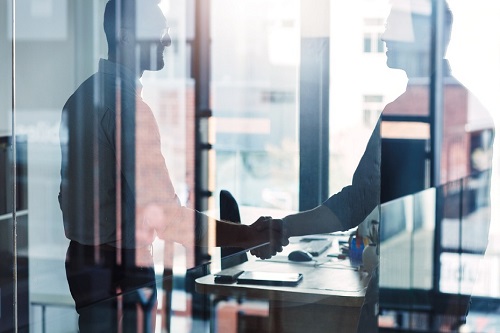 The Hilb Group (THG) has announced the acquisition of North Carolina-based Employee Benefit Advisors of the Carolinas (EBA).
EBA, based in Charlotte, NC, is a full-service employee benefits agency for small to mid-market businesses in the Southeast. The company has expertise in group health and dental, life and disability, and other employer-sponsored benefits. EBA will join THG's Southeast operations. Suzy Johnson, EBA principal, will work with THG's team to grow the region's benefits division.