This week's top insurance jobs - April 8, 2019 | Insurance Business America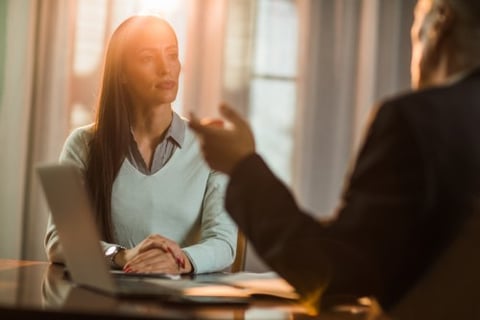 Each week, Insurance Business America shares top job opportunities from across America. Click here for a full round-up of the latest insurance jobs available in the US.
For this week:
Insurance Sales Professional, Allstate
If you've always dreamed of working for one of America's top insurance brands, then this is a great opportunity. Allstate is looking for sales professionals who will work with various car dealerships across the country. Sales professionals will meet with customers face-to-face and provide related auto insurance and financial products. You can apply here.
Insurance Service Specialist, AAA
Member service organization AAA is looking for individuals licensed to sell P&C insurance to serve as insurance service specialists in Southaven, MS. Selected individuals will be processing insurance and member payments, as well as verifying new business applications, among other administrative support functions. You can apply here.
Insurance Producer, BBSI
Those based in the Richland, WA area might want to check out this job opportunity. BBSI is hiring professionals who can help sell policies to locals in the area. Applicants must be licensed to sell P&C, as well as life and health insurance. At least two years' worth of experience selling insurance is required. You can apply here.
Commercial and Personal Lines Insurance CSR, ePoint Group
Put your license to sell P&C insurance to good use with this job opportunity in Englewood, CO. CSRs will be tasked with handling customer inquiries and resolving any issues raised. CSRs will also help customers renew their insurance policies. Some previous experience selling insurance and using insurance management software is preferred. You can apply here.