Timeshare specialists launch into insurance | Insurance Business America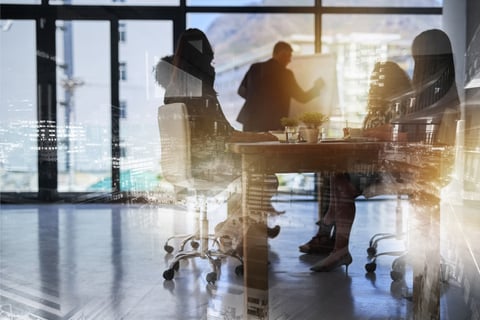 Wesley Financial Group (WFG), a leading timeshare cancelation firm, is diversifying its business by making its debut in the insurance market.
The firm is launching a new insurance company called Wesley Mutual, LLC, which will be focused on offering final expense insurance. Final expense insurance covers funeral costs and other related expenses the family of the deceased may encounter, such as unpaid debt, medical bills, and probate fees. Wesley Mutual will also offer a suite of life insurance plans and programs.
Based in Franklin, TN, Wesley Mutual will initially focus on serving the Tennessee market. There are plans to eventually expand the company's business nationwide in the "near future," a company release said.
To lead this newly formed company, WFG has tapped industry veteran Matt Rettick.
Rettick most recently served as president of Cool Springs Financial Group, a premium financing life insurance agency. Prior to that, he founded two registered investment advisory firms, Brookstone Capital Management and Virtue Capital Management, as well as a broker dealer, Center Street Securities. In addition to those three, Rettick also founded and served as CEO of Covenant Reliance Producers, later renamed as Virtue Advisors. He is a resource speaker and author of financial-related books and educational curriculum.
"Wesley has a well-earned reputation for being a consumer advocate, so this is a natural extension of the business," commented Rettick on his appointment. "We're working with the best-of-best insurance companies in the industry, so we are able to provide a variety of solutions to meet the individual needs of our clients. We believe Wesley Mutual will quickly establish itself as a leader in this segment."
"We needed someone with a depth of experience and who was respected in the financial and insurance sectors to ensure we successfully launch Wesley Mutual," said WFG founder and CEO Chuck McDowell, who added that he has known Rettick "for quite some time," and he was the first person McDowell reached out to for the position.