Tokio Marine exits US bail bond business | Insurance Business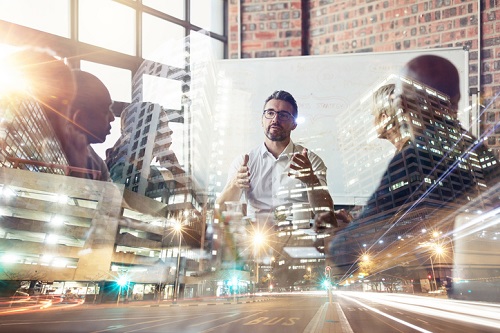 Tokio Marine HCC has announced that it will be exiting its bail bond business in the US.
In a release, the specialty insurer outlined that it would sell the bail bond business to an undisclosed buyer with an A.M. Best financial strength rating of "A (Excellent)" – a buyer that Tokio Marine described as a "prominent player in the industry."
The transaction includes Bail USA, Inc., as well as all bail bond business written by American Contractors Indemnity Company, U.S. Specialty Insurance Company and United States Surety Company.
Tokio Marine HCC uses the marketing name HCC Surety Group to refer to its surety-related insurance operations.
"HCC Surety Group is pleased to have reached an agreement under which we can smoothly transfer our entire bail portfolio to a new owner without disrupting operations, employees or agents," said HCC Surety Group CEO Adam S. Pessin.
Pessin offered assurances that the buyer is "an established and meaningful participant in the US bail industry," and that HCC Surety Group's employees and bail bond agents will benefit from the deal.