Top insurance executives facing investigation for "undue influence" - report | Insurance Business America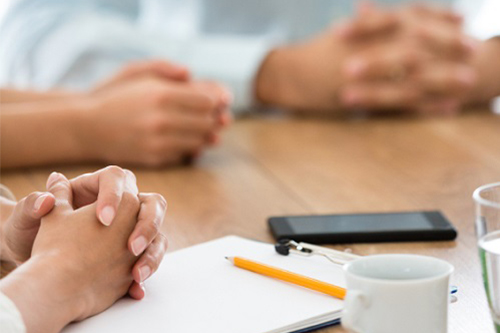 Leading Italian insurer Cattolica Assicurazioni – which is reportedly on the brink of a major tie-up with country compatriot Generali – was thrust into the spotlight this weekend.
According to a report by Reuters, a source claims that three executives at the firm – including both its managing director and chairman – are under investigation for "undue influence" over shareholder meetings. The company has reportedly admitted that some of its executives are being investigated by market regulator Consob, but has not named them.
The newswire outlines that tax police have searched the company's headquarters and taken documents. Its sources name chairman Paolo Bedoni, board secretary Alessandro Lai and managing director Carlo Ferraresi as those under investigation.
Reportedly the shareholder meetings under investigation include that held on Friday – during which investors approved the conversion of Cattolica into a joint-stock company. The move was made, in part, to pave the way towards the tie-up with Generali.
The insurer insists that all three meetings being investigated were conducted correctly, according to Reuters.