Generali predicts lower 2020 profits due to COVID-19 | Insurance Business America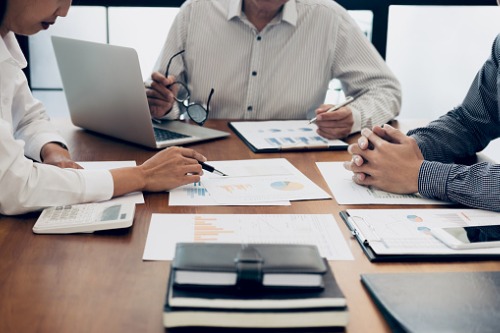 Italian insurer Generali expects lower profits this year due to COVID-19's impact on its first-half results, but will keep an eye out for M&A opportunities that might arise from the pandemic.
Italy's largest insurance company has between €2 billion and €3 billion (about $2.4 billion to $3.55 billion) available for possible M&A deals, Reuters reported.
"Our priority for M&A in the insurance sector is Europe, while we look at the United States and Asia in asset management," Generali Chief Executive Philippe Donnet said in a press briefing.
Net profit for this year is expected to drop from 2019 after falling 56.7% to €774 million in the first half. The drop was driven by COVID-19-related impairments of €226 million and a loss of €183 million from an arbitration settlement, Reuters reported.
Donnet said that Generali's net operating result stood at €2.71 billion and is expected to fall short of last year.