Tower Hill Specialty expands business in the Southeast | Insurance Business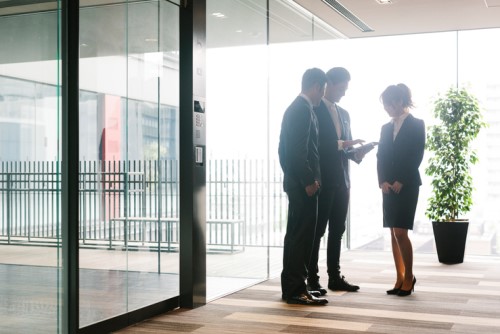 Ohio-based Tower Hill Specialty insurance (THS) has expanded its regional operations in the Southeast, by offering its personal lines property products to homeowners in Alabama.
THS is a subsidiary of Tower Hill Insurance Group in Florida.
This brings the total number of states where THS offers homeowners, dwelling fire, manufactured housing and condominium coverages to six – Alabama, Georgia, Indiana, Ohio, Texas and Wisconsin.
A release added that coverage – which is offered exclusively via THS's network of regional and national carriers – will be made available in additional Southeastern and Midwest states during the first quarter of 2019.
THS is scheduled to make its products available in 30 states by the end of 2019.
"We offer high-demand coverages, such as for vacation homes and fixer-uppers, at competitive rates to underserved markets. It's a simple time-tested formula with win-win results. Customers receive the specialized coverages they want and need; agencies retain satisfied customers," said THS CEO Manny Rios.
"Offering affordable coverages and employing advanced technologies are our core strengths. Bottom line: we keep it simple for the agent and the customer," added COO John Spritzky.