Tower Hill Specialty now offers renters' insurance in Arizona | Insurance Business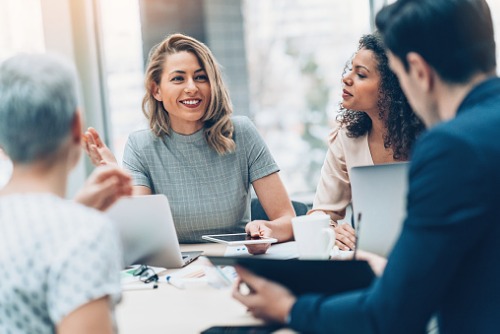 Tower Hill Specialty (THS) has launched a new property insurance product in Arizona - renters' insurance.
The new product has flexible options – from liability-only policies to higher-value personal contents coverage – and can be easily quoted. According to a release, premium quotes can be obtained within 60 seconds.
"We employ advanced technologies and emphasize going back to the basics," said THS CEO Manny Rios. "At the end of the day it's about providing exceptional products and service at a great price, while keeping the process simple. That's not only what our agents and customers want, it's what they expect."
"With a targeted focus we offer quality, high-demand insurance products to underserved markets at competitive rates," added THS chief operations officer John Spritzky. "Process simplicity and efficiency are key. Above-average retention rates and customer satisfaction are the result."
THS writes business in Alabama, Arizona, Georgia, Indiana, Illinois, Missouri, Ohio, Texas and Wisconsin. The company's full property insurance lineup includes homeowners', dwelling fire, manufactured housing and condominium programs.