Tractable, Mitchell announce "straight-through" processing solution | Insurance Business America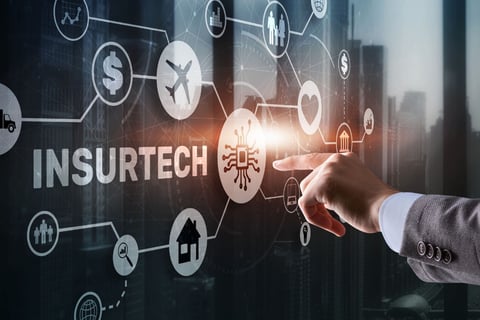 With the goal of making auto insurance claims a more "straight-through" process, AI-powered insurtech company Tractable has joined forces with IT company Mitchell to combine their two solutions.
Mitchell is a provider of technology and information to the P&C and collision repair industries. It maintains a comprehensive claims management digital platform.
Meanwhile, Tractable possesses "touchless" (without manual intervention) AI-powered auto insurance claim technology, which it first launched in 2020 and is currently in use in the UK, Spain, and Italy. The company launched its "AI Inspection" solution last September. Trained on hundreds of millions of images to understand auto body damage like a human assessor, the solution is being used by over 20 of the world's leading insurers and automotive companies.
Tractable's AI can detect damage to over 80 automobile panels and parts.
According to a joint release from the companies, the two technologies combined would allow straight-through processing for insurers and repairers in the US and Canada. The integration of the two is designed to allow insurers and repairers to facilitate low-touch auto claims, claim payments and claim settlement in minutes.
"Straight-through processing is the gold standard for providing a better customer experience for policyholders. With our AI software and Mitchell's open platform and expertise, we can make straight-through processing a reality for US and Canadian drivers, auto insurers and repairers," said Tractable founder and CEO Alex Dalyac.
"We remain committed to providing insurers with a flexible, open and turnkey claims automation solution," commented Mitchell senior vice president of global product strategy and artificial intelligence Olivier Baudoux. "Our collaboration with Tractable and other leaders in the insurance ecosystem gives the industry its first real glimpse at the future of touchless estimating and straight-through processing."