Transactional risk insurance market surges – Marsh report | Insurance Business America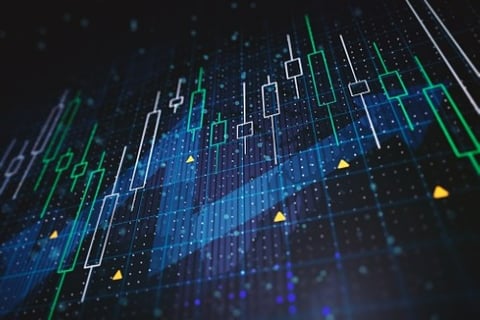 Private equity firms, corporations and strategic investors increasingly sought out transactional risk insurance last year to reduce deal risk, according to a new report by Marsh.
The report, Transactional risk insurance 2021: Year in review, found that the transactional risk insurance limits placed globally by Marsh Specialty in 2021 totaled $81.1 billion, a 73% increase over 2020. These limits were spread across 3,000 policies and 1,900 transactions, a 69% spike from the previous year.
The sharp spike challenged the capacity and execution capabilities of the transactional risk insurance market, the report said. This resulted in occurrences of "surge pricing" due to the high deal volume – especially in the second half of the year – as underwriters struggled to meet the demand for cover at existing capacity levels.
Read next: HSBC, Marsh extend partnership
This year, Marsh predicts an expansion of overall capacity, as well as some downward pressure on pricing following the sharp rises last year, as more new entrants move into the market and established insurers expand their existing capabilities.
"Last year was an extraordinary year for M&A across many regions and industries," said Lucy Clarke, president of Marsh Specialty & Global Placement. "Rising global demand is testament to how transactional risk insurance is an established deal solution on the M&A marketplace, and is regarded as a critical enabler by both buyers and sellers alike. We expect this demand to continue throughout 2022 as we work with our clients to find innovative solutions to manage their M&A risks and protect their portfolios."