Transformation at insurance companies needs to touch more than tech | Insurance Business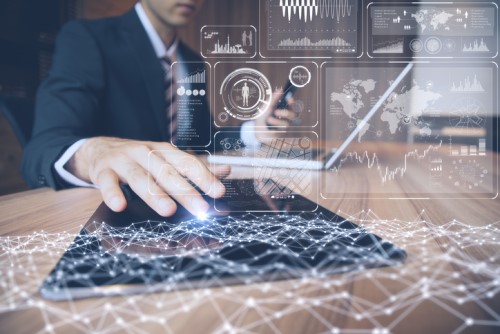 The wave of transformative technologies and disruptive innovations that's washing over the insurance industry opens up unique opportunities to increase female leadership in the sector. New chief data officer and chief information officer positions provide more ways for women to climb the corporate ladder and help shape their companies, according to 2018's "Women in Insurance: Leading to Action" study from ACORD.
As insurance companies embark on a transformative journey on the technology front, whether that's introducing artificial intelligence capabilities or taking advantage of data and analytics tools, encouraging conversations about diversity and inclusion, and how to change the culture of the company is also important.