Travel delay claims hit all-time high -- Squaremouth | Insurance Business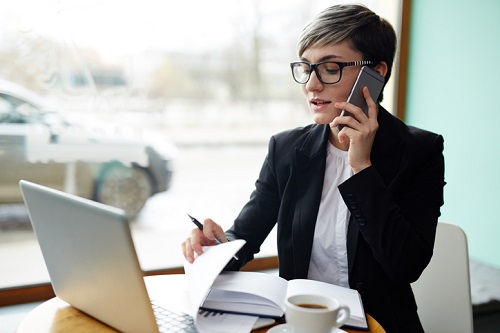 Travel insurance claims for travel delays have hit an all-time high, spiking 92% over last year, according to data from travel insurance comparison site Squaremouth.
Most travel insurance policies include delay coverage as a built-in benefit, Squaremouth said. Travel insurers will typically reimburse $250-$1,500 per traveler, depending on the policy. Here are some tips from Squaremouth for making sure travel delay claims get approved:
Contact emergency assistance
All travel insurance providers have a 24-hour emergency assistance department to offer immediate help if you experience an emergency or delay, Squaremouth said. Before changing your itinerary or springing for a hotel room when your flight is delayed, call your provider's emergency assistance line to confirm their coverage details and options.
Get a statement from the airline
Travel insurers will usually require a statement confirming you were actually delayed and the reason for the delay. Most policies require a minimum delay of three hours in order to be reimbursed – but some require a delay of more than 12 hours, Squaremouth said.
Hold on to your receipts
Travel delay benefits can reimburse policyholders for meals, hotels and transportation during the delay. Make sure to keep your receipts for purchases made while you are delayed. If receipts aren't available, a bank or credit card statement is often sufficient, Squaremouth said.
Have your trip documentation handy
Travel insurers may ask policyholders to send in documents confirming the impact of a flight delay on their travel plans, such as an original and updated itinerary, Squaremouth said. For example, if a flight delay causes you to miss a cruise ship departure, your policy may cover you to catch up to your cruise.