Travel insurance tips for storm season | Insurance Business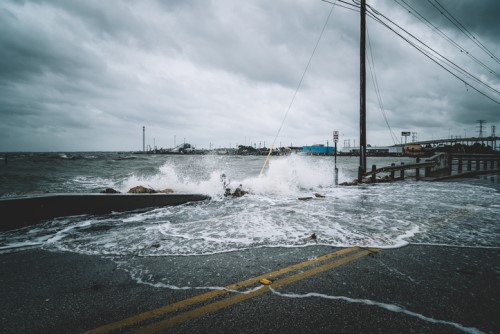 With hurricane season fast approaching, travel insurance comparison site Squaremouth has released travel insurance tips based on lessons learned from last season, when 15 named storms slammed into the US.
Once a storm is named, it's too late to buy travel insurance for that storm
Travel insurance can protect travelers whose trips are impacted by a storm – but once the storm is named, it's too late. The World Meteorological Association officially names hurricanes, so once the storm is publicized in the media as a named storm, coverage for that storm can no longer be purchased, Squaremouth said.