Travelers Companies golf fundraising event generates $2 million for charity | Insurance Business America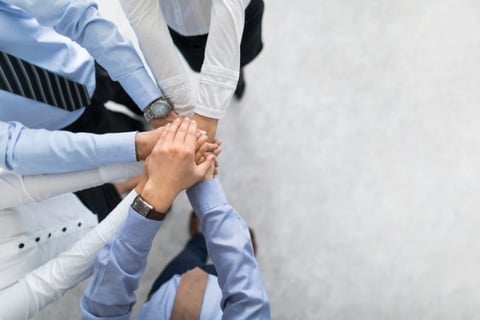 The Travelers Companies has revealed that its annual golf tournament series has raised millions of dollars for charity.
Approximately $2 million has been generated by the 2019 Travelers Championship event, to be distributed to over 150 charitable organizations. Since becoming the title sponsor in 2007, Travelers' golf tournament has raised nearly $20 million in total, for over 750 local charities.
"The success of the Travelers Championship is a credit to the thousands of people who go above and beyond to make it a world-class event," said Travelers chairman and CEO Alan Schnitzer in a statement. "We would like to thank everyone who made this year's tournament possible –– the PGA Tour, the players, the volunteers and, of course, the fans. Their efforts enabled us to generate substantial support for charity."
Schnitzer also thanked the community for its support for the Travelers Championship, which has contributed about $70 million of economic activity each year for the state of Connecticut. The CEO also gave a special shoutout to Chez Reavie, who won this year's tournament.
The 2019 Travelers Championship main beneficiary is the Hole in the Wall Gang Camp in Ashford, CT. The organization offers a camp experience for kids with serious illnesses.
"We're motivated to find new ways to make the event bigger and better each year so we can reach as many charities as possible," commented Travelers executive vice-president and chief administrative officer Andy Bessette. "The entire community has embraced this event, and we're proud of the efforts made by so many and appreciative of their support."