Travelers Institute announces 2019 education symposiums | Insurance Business America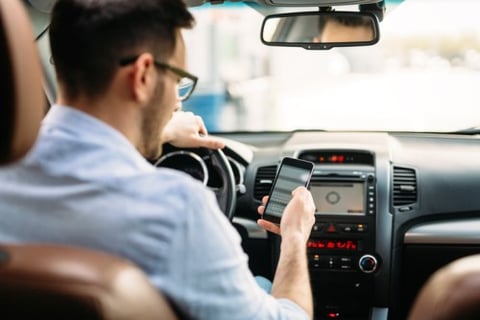 The public policy division of The Travelers Companies has announced this year's series of education forums.
A company release said The Travelers Institute will be hosting symposiums on topics like combating distracted driving, managing cyber risks, insuring autonomous vehicles and preparing for severe weather events. The events are free and open to the public.
"We saw great engagement throughout our symposia series in 2018 and look forward to continuing to raise awareness of important social topics across the United States and Canada," said Travelers Institute president and Travelers executive vice-president of public policy Joan Woodward.
"By bringing together community members, entrepreneurs, business leaders and students, we hope these events will help to identify solutions that will generate real change for widespread societal issues and help people and businesses stay safe," Woodward added.
The institute has already hosted the "Disrupting Distraction" forum in February; a part of the Travelers Institute's "Every Second Matters" series of symposiums.
"Constant connection is so highly valued in our society, but the urge to stay in touch can have devastating consequences," commented National Safety Council senior director of public relations Kathy Lane.
Lane was one of the speakers of the "Disrupting Distraction" forum, which tackled the problem of distracted driving and ways to address it.
In a release, Travelers Institute revealed the names of its upcoming symposiums: "Cyber: Prepare, Prevent, Mitigate, Restore," which provides guidance for SMEs on how to prepare for and respond to data breaches; and "Kicking Off Hurricane Preparedness Season," an annual forum held at the start of the Atlantic hurricane season.