Travelers sees profits more than double in Q3 | Insurance Business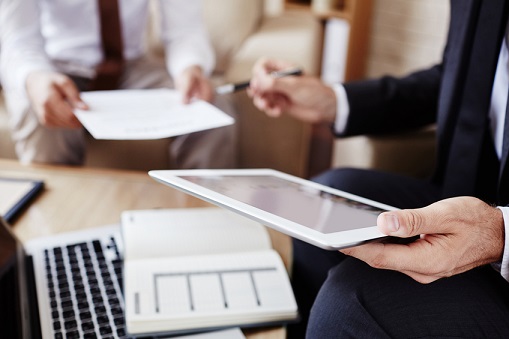 Property and casualty insurance giant The Travelers Companies has today reported third-quarter (Q3) profits of $709 million, more than doubling the firm's $293 million net income from the same period last year.
Travelers attributes its Q3 success partly to a $436 million reduction in catastrophe losses ($264 million in Q3 2018 compared to $700 million in the prior year quarter) and an increase in net investment income of $58 million.
Net written premiums also rose, jumping 6% from $6.66 billion in Q3 2017 to $7.062 billion in the same period this year, reflecting growth in all segments, according to the firm. In addition, it posted a combined ratio of 96.6%, marking a 6.6% improvement from last year's 103.2%.
"We're pleased to report strong third quarter results, including core income of $687 million and core return on equity of 12%," said Alan Schnitzer, Travelers chairman and chief executive officer. "Our combined ratio improved from the prior year quarter to 96.6%, and we delivered a solid underlying combined ratio of 93.0%. Net earned premiums increased by 6% to a record $6.9 billion, which, together with our strategic focus on productivity and efficiency, resulted in an expense ratio of 29.7%, a terrific result.
"Net investment income of $646 million pre-tax was very strong, increasing by 10% over the prior year quarter due to higher returns in both our fixed income and private equity portfolios. In terms of capital management, we returned $607 million of excess capital to our shareholders this quarter, including $400 million through share repurchases, bringing total capital returned to shareholders year to date to approximately $1.8 billion."
Travelers' business insurance segment performed particularly well, with net written premiums increasing by 6% - growth Schnitzer attributes to the roll out of the Travelers business centers, as well as the firm's investment into technology and workflow. In bond & specialty insurance, premiums written increased by 5%, and in personal insurance, net written premium growth remained strong at 6%.
"We continue to make meaningful progress on our innovation agenda to extend our lead in risk expertise, provide great experiences for our customers, agents and brokers, and improve productivity and efficiency," Schnitzer added. "In personal insurance, we teamed up with Amazon to launch an industry-first digital storefront. This initiative is designed to create new opportunities for us and our agents to attract and serve customers and help them take a more proactive approach to home safety in an increasingly digital world.
"In business insurance, we made a majority investment in Zensurance, a Toronto-based digital provider of online insurance solutions for small businesses, a natural fit with our Simply Business team. In claim, we invested in Kittyhawk, the market leader in enterprise drone operations software, further enhancing our position as an industry leader in the use of drone technology, including to settle claims more quickly and efficiently. We're excited about these and other initiatives we have underway, which, along with our long-standing competitive advantages, position us well to continue to deliver industry-leading returns over time."