Travelex Insurance Services moves into Canada | Insurance Business America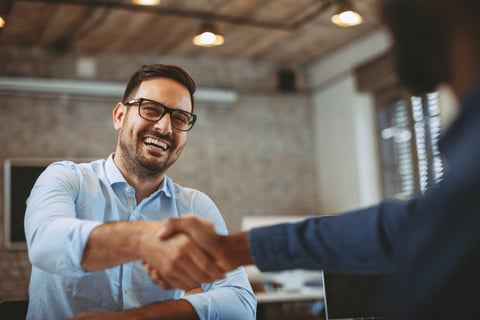 Travelex Insurance Services, a travel insurance provider in the US, has announced that it will be expanding its business into Canada.
The insurance company – which has been serving American customers for 25 years – revealed that it will open full operations in Canada, including claims administration and travel assistance, from its new location in Toronto.
"We're bridging a gap for our current partners that have operations in Canada with more opportunities for Travelex products and services," said Travelex president and CEO Shannon Lofdahl, who added that the company is working to become a "premier travel insurance provider" for Canadian travelers.
"This is an exciting time for Travelex," Lofdahl continued. "Our expansion into Canada gives us the opportunity to serve travelers throughout North America, whether they book travel insurance through a travel professional, tour operator or our website."
The chief executive also mentioned that Travelex's customer care is one of its key differentiators, noting that the company has won many awards for its customer service.
"I think Canadian travelers will be impressed with what we have to offer them."
Travelex joined the Zurich Insurance family of global brands in 2017. A release mentioned that Zurich's operations in 15 countries opens the door for Travelex to increase its presence in the global travel market.