Tribes sue insurer over denied coronavirus business loss claims | Insurance Business America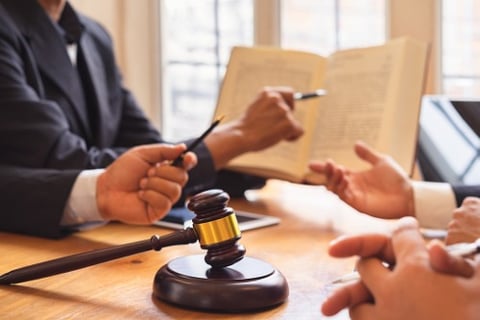 Two federally recognized tribes based in the state of Washington are suing their insurance provider, claiming that the company denied their business loss claims related to the COVID-19 pandemic.
The Suquamish and Port Gamble S'Klallam tribes, together with their associated businesses, each filed separate lawsuits against Tribal First – a specialized insurance program of Alliant Underwriting Solutions focused exclusively on serving the insurance needs of tribal governments.
The Kitsap Sun reported that the lawsuits, which were filed earlier this month, claim that each of the tribes had purchased $50 million of coverage in policies. The policies offer coverage for losses resulting from any loss unless expressly excluded in the policy, and the lawsuits state that the policies also do not exclude losses from communicable diseases or viruses.
However, when the tribes attempted to claim on business losses following the COVID-19 pandemic, they were denied, the lawsuits claim.
The Associated Press reached out to both Tribal First and Lexington Insurance Company – identified by the lawsuit as the lead insurer in the program – for a comment, but neither party was able to return a statement in time for publication.
The state of Washington reported its first confirmed case related to the COVID-19 pandemic on January 21, 2020. The state also saw the first US death attributable to the outbreak. Governor Jay Inslee issued a statewide stay-at-home order on March 23, 2020, but even before the order was made, many local businesses said they saw fewer customers and sales as a result of the global health issue.