TRISTAR Insurance Group acquires Aspen Risk Management Group | Insurance Business America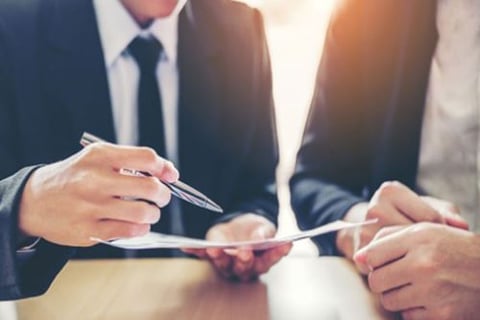 TRISTAR Insurance Group – a major, privately-owned independent third-party claims administrator in the US – has agreed to acquire Aspen Risk Management Group.
A release said that the transaction was expected to close yesterday - January 15, 2020. TRISTAR believes the move is "a significant step forward in establishing a strategic presence in the loss control and workplace safety market."
Following the transaction, all Aspen employees will continue to operate out of their existing locations under the name "Aspen Risk Management Group, a TRISTAR Company."
"For the past 15 years our team has worked hard to become exceptional at risk control and workplace safety," said Aspen CEO Steve Thompson, adding that the deal will allow his team to carry out its primary purpose of saving lives, preventing injuries & illnesses.
"Aspen's reputation and extensive experience in both the insurance and self-insurance space are a natural addition to the TRISTAR family," stated TRISTAR president Tom Veale. "They are differentiators in the industry and we look forward to introducing them to our clients and partner network."