Twenty-five million consumers poised to switch insurers – study | Insurance Business America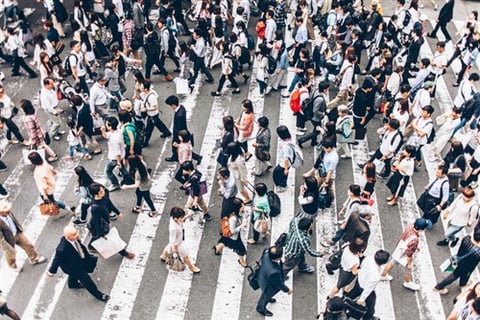 More than 25 million GEICO, Allstate, Progressive and State Farm insurance customers are considering switching insurers next year, according to new data from consumer-intelligence firm Resonate. These are people who may decide to change insurers, but could be persuaded to stay with their current company.
On top of that "persuadable" group, 5.4 million consumers said that they would definitely switch insurers within the next year.
"This presents an incredible opportunity for leading companies to retain policyholders who might flee and acquire customers that are ditching their competitors; insurance companies have tens of millions of dollars at stake," Resonate said.
According to Resonate, the average customer who is considering switching insurers is a married, stay-at-home mom between the ages of 45 and 54 with children under 18.
"When developing a marketing strategy to retain persuadable customers, consider incorporating themes of self-discipline, politeness and exciting life challenges into your messaging," Resonate said. "Since they're mostly moms, incorporate themes of family and togetherness (that) will resonate well with this group."
The average customer who definitely plans to switch insurers, meanwhile, is an older millennial who is married with at least one child and has a job. His decisions are driven by his top personal values – acquiring wealth and influence, seeking excitement and exercising creativity, according to Resonate.
"Consider using financial success in your messaging and creative," Resonate said. "Highlighting that your insurance will always be there for you no matter how far you go in life will speak to their personal goal of attaining influence and seeking creative freedom and excitement."
So how do insurers market to persuadables and switchers? The average persuadable watches Showtime on her tablet and spends a lot of time on LinkedIn, while the switcher watches YouTube TV on his tablet and visits Reddit often.
"The switcher is also up to 79% more likely than the average US consumer to pay his bills on his phone or tablet, so insurance companies could offer a discount to new customers who use their app to do so," Resonate said.