Almost 30 million people will switch their insurance provider in 2019 | Insurance Business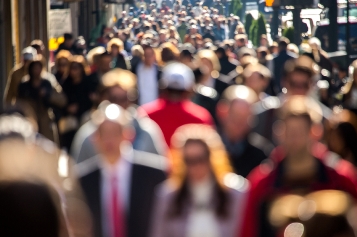 This year, over 28 million people plan to make the switch from insurance providers like GEICO, Allstate, Progressive, and State Farm, according to consumer intelligence platform Resonate. With some key insight on the motivations and needs of these consumers that will be revealed in an upcoming webinar, insurance companies can implement the right customer retention and acquisition strategies to ensure success in 2019.
Across industries, customer behaviors are evolving as they increasingly make purchasing decisions based on brands that align with their values – a change that the insurance industry should be paying close attention to.