Twice-fired CEO shows up, Old Mutual dismisses reinstatement order | Insurance Business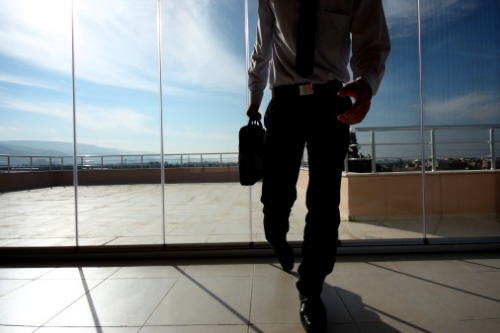 The high-profile tug-of-war at financial services group Old Mutual Limited (OML) isn't looking to be over anytime soon.
Anyone who's keeping score will know that former/current – at this point it's not clear, really – chief executive Peter Moyo was twice issued an employment termination notice. Between those two 'sackings', Moyo secured a win when a court ruled in favor of his reinstatement – something that OML is clearly against.